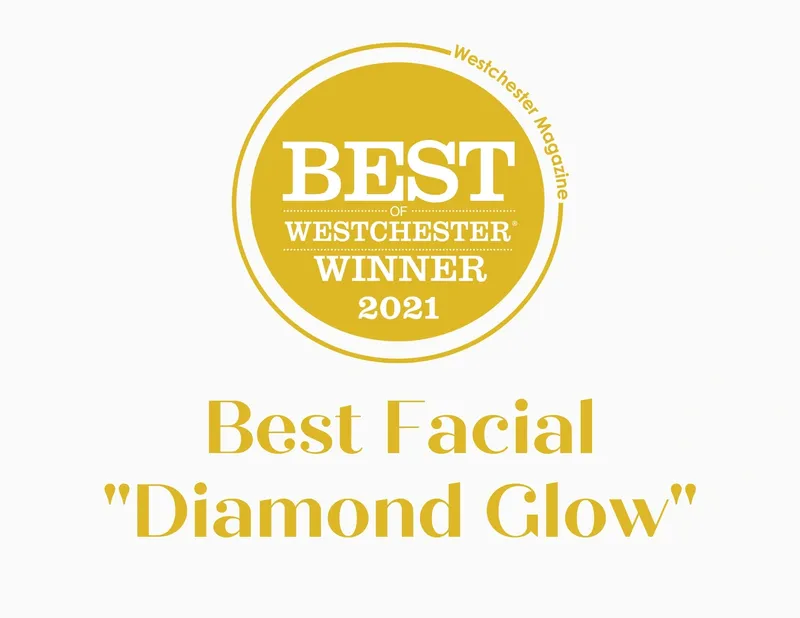 We are happy to announce…
Skin and Laser Lounge has been voted for Best of Westchester for the Diamond Glow Facial!
July 2021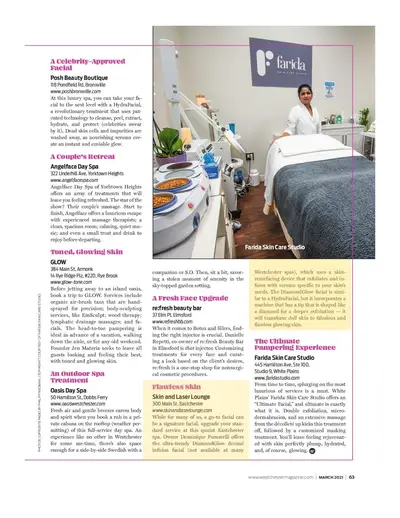 Skin and Laser Lounge is featured in Westchester Magazine's
Beauty Insider's Guide 2021!
The facial treatment mentioned is the highly sought after
Diamond Glow Dermal Infusion Facial!
A skin-resurfacing device that exfoliates and infuses with serums specific to your skin's needs and for a deeper exfoliation.